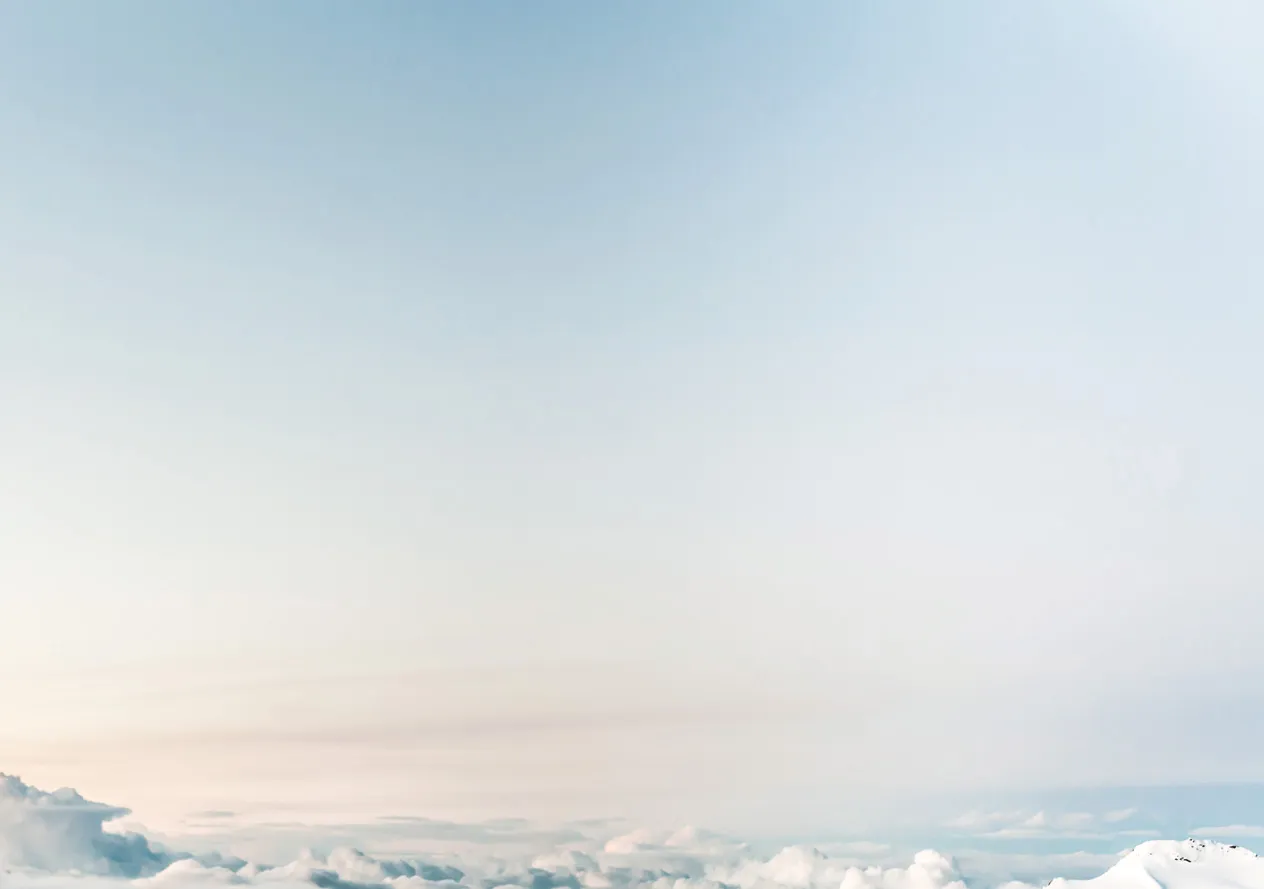 ADVANCED SOLUTIONS
FOR BANKING & FINANCE
Artificial Intelligence Research
Current research areas include anomaly detection in real time multidimensional series using HTM networks, both coming from financial (market operations) or technical (systems workflow) sources; curve forecasting for VWAP trading using LSTM networks; Recommendation System for both B2C markets advice or anomaly detection in market abuse contexts; signal status prediction for Limit Order Book dynamics using CNN and LSTM networks; improving Optimal Execution Orders strategies with a reinforcement learning approach.
Born from the financial engineering department, the machine learning research group is composed of physicists, mathematicians and financial economists. They build their skills pragmatically, using the Python language and its large set of free available libraries as a prototyping environment, studying the available literature and experimenting on real data, searching for innovative solutions to concrete business problems that emerge from direct interaction with customers.
21 September 2020
Hi there,
it was almost one year ago when, in our working group at LIST, we began to talk about creating a blog.
Everyone in the team was enthusiastic about the idea and no one was scared about the extra effort this would bring in addition to our daily activities.
Since 2017, when we started our research activities in the field of machine learning, we have built up a significant amount of experience. It then felt almost necessary to have a space, this blog, where we could share what we have learned so far and show how ML can solve some of the common problems that many LIST customers face on a daily base.
We talked to our boss and he enthusiastically welcomed the idea, so... here we are, with our new blog and some posts talking about our research!
We conduct our research on the topics of machine learning with a clear pragmatical approach in mind. We do not want to 'make the theory of AI', instead we intend to fill the gap between cutting edge machine learning methods and the practical problems faced by LIST customers such as trading desks, risk managers, or even middle office personnel.
This approach is reflected in our blog, where you will not find a detailed explanation for every ML algorithm used, since this is already available in many online resources. Instead you will find:
a detailed description of the application context,
the business problem we try to address,
a clear description of the data used and its origin,
the approach used and the methodologies with references to the relevant literature,
the experimental setup, description of results and comments on what we have learned,
the next steps of our research activity on the field.
We try to avoid, whenever it is possible, to use a language that is too technical. Instead, we focus on presenting our analysis and results in a way that can be accessible by the widest possible audience. Hopefully this approach will provide us with many feedbacks regarding our posts, so that we will able to tune them if not clear enough.
We hope that you enjoy reading our posts and you will find something useful for your business. Don't hesitate to comment on our posts, or to contact LIST if you are interested in collaborating with us.
Thanks for reading,
The quant team